Hello! Please introduce yourself:
Hello, I'm Victoria, a guest experience host at Mary Shelley's House of Frankenstein.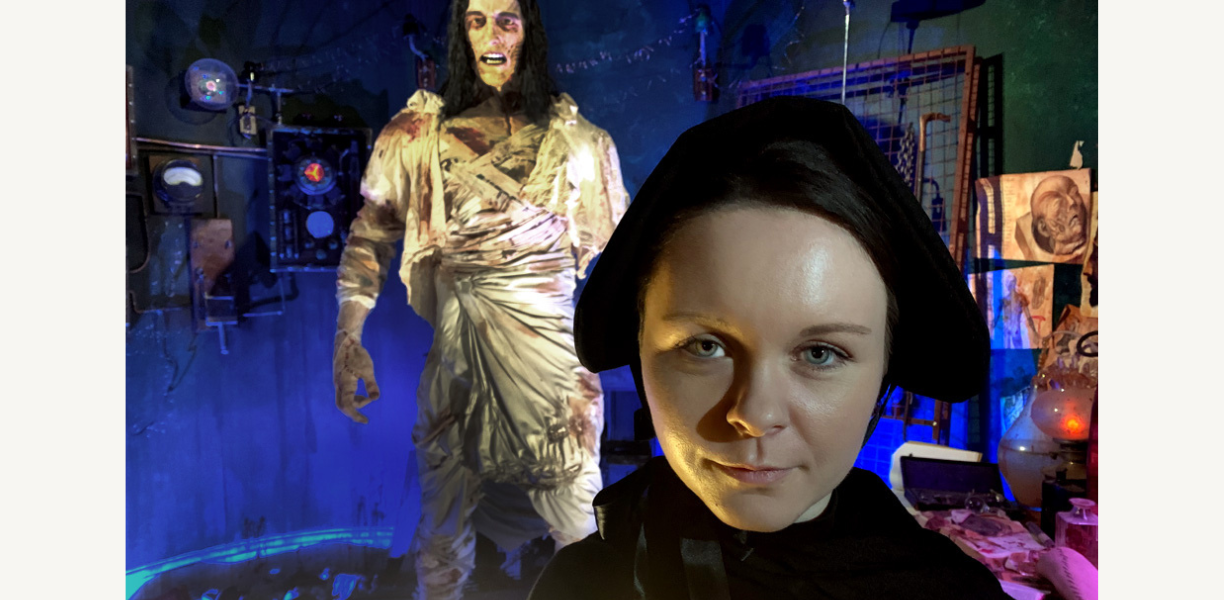 Tell us a little more about what you do on the Great West Way:
My role is to help share the story of Mary Shelley and what compelled her to write, at just nineteen years of age, the world's first science fiction novel.
What do you love most about your job?
The sheer enjoyment people get from visiting the attraction. It's very different to what people expect. Oh, and scaring the living daylights out of them in the basement!
What's a typical day like for you?
There's no such thing really! It's a mixture of greeting people, creating great memories, running the escape room, our Body in a Suitcase game and creeping around in the basement. You meet all sorts and every day is so different, in a good way!
Do you work with a wider team? If so, tell us a bit about them:
Well they're all a bit kooky to be honest. You have to be little eccentric to work here. We are all very different characters but mesh together well.
Any new innovations you can tell us about?
We're more than just a visitor experience. As well as unique group challenges like Victor's Lair Escape Room and The Body In A Suitcase Game, we also offer fun packages for birthdays, hen dos etc. which includes exclusive use of Bloody Mary's bar where you can enjoy a range of cocktails including The Pink Percy!
What do you find inspiring day-to-day? What keeps the enthusiasm going?
Visitors experience a wide range of emotions when they visit the house, from being moved by Mary's personal story, being in awe of our 8ft animatronic creature, laughing at the Frankenstein memorabilia to screaming in the basement! Also, spreading the word about Mary Shelley, a lot of people still don't realise that she wrote much of Frankenstein in Bath. She's should have way more recognition she currently does.
Any interesting or funny anecdotes related to your role or your experiences with visitors that you can share?
I've had many visitors walk past me in the basement not realising I'm there, then dropping to the floor in terror when they realise I am!
What does slow travel mean to you?
Relaxed without too many strict plans or schedules but plenty of time to fit everything in.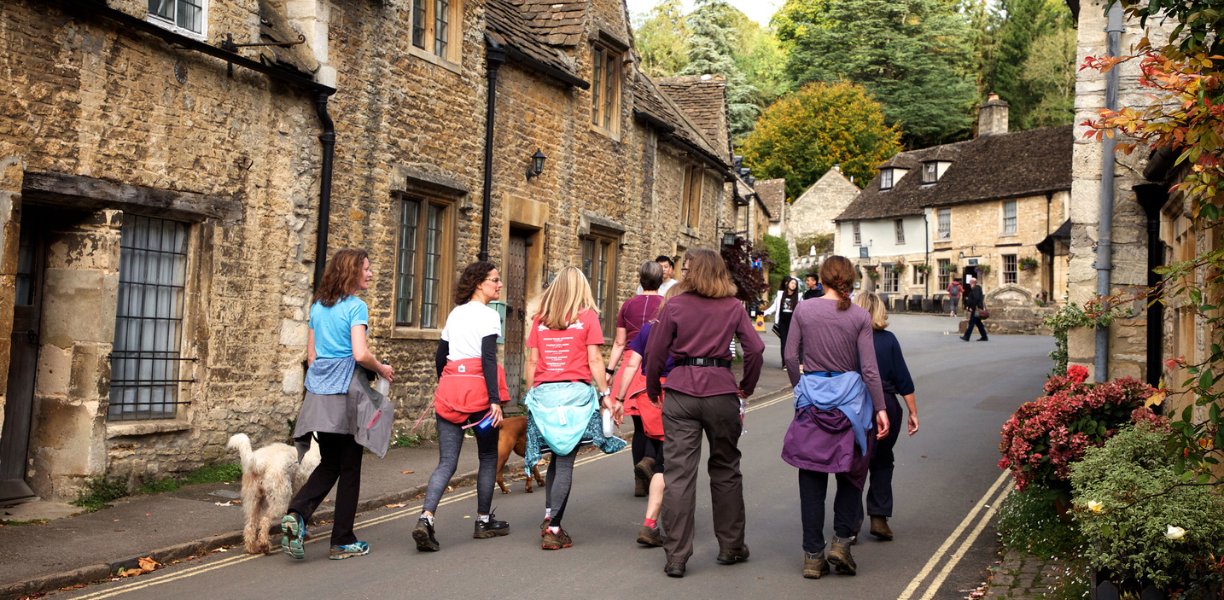 What do you think makes the Great West Way special?
There are such a wonderful variety of things to do, whether you're discovering food and drink or cultural offerings in Bath, the beautiful picturesque villages in the Cotswolds or simply ambling along the canal.
Do you have any insider tips or advice for travellers who want to experience the touring route 'like a local'?
Get off the beaten track. Don't be afraid to explore the lesser-known spots. Everywhere has more to offer when you step out of your comfort zone.
What's your favourite thing to eat or drink along the touring route (can be a meal, a local delicacy or a favourite tipple)? Any cafes, restaurants, or pubs you can recommend?
The George Inn in Norton St Philip. It's historic, not too far from Bath and the food is to die for.
Are you a city, town or country person?
Definitely country, it's nice and quiet.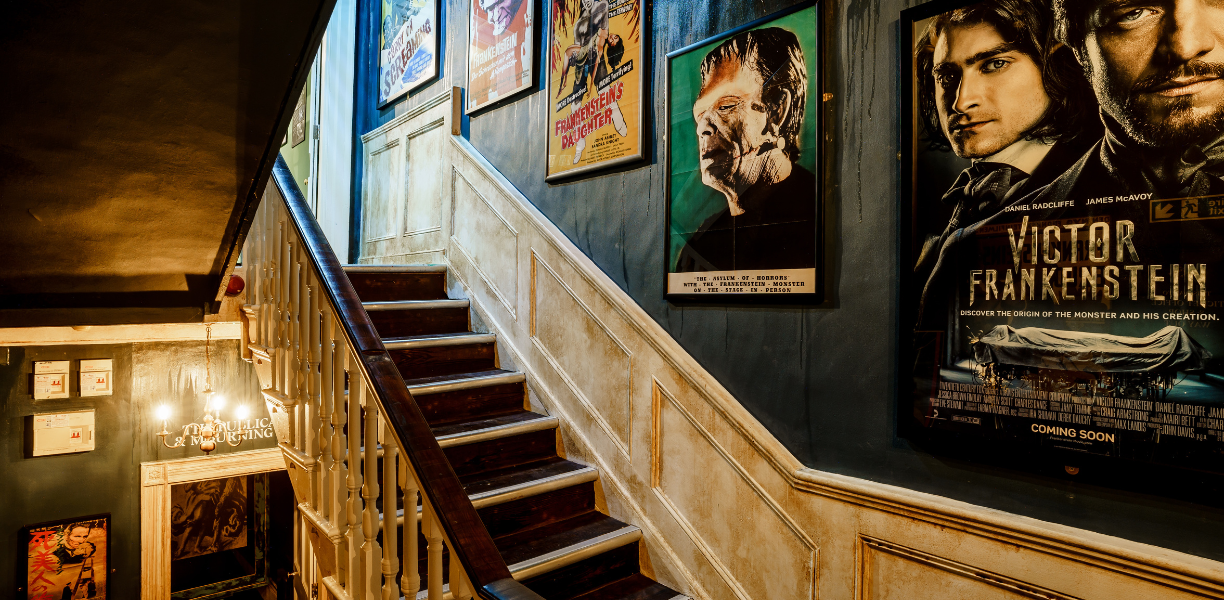 If you could choose one must-visit attraction along the Great West Way, what would it be and why?
Well obviously Mary Shelley's House of Frankenstein! It's really innovative, multi-sensory, and fun. There's pretty much something for everyone and it offers some serious insight into an important part of Bath's history.
What do you think will surprise first-time visitors about the Great West Way?
The sheer scale of things to do!
Related