Hello! Please introduce yourself...
Hello, I'm Matt, the proud owner of Galahad Tours.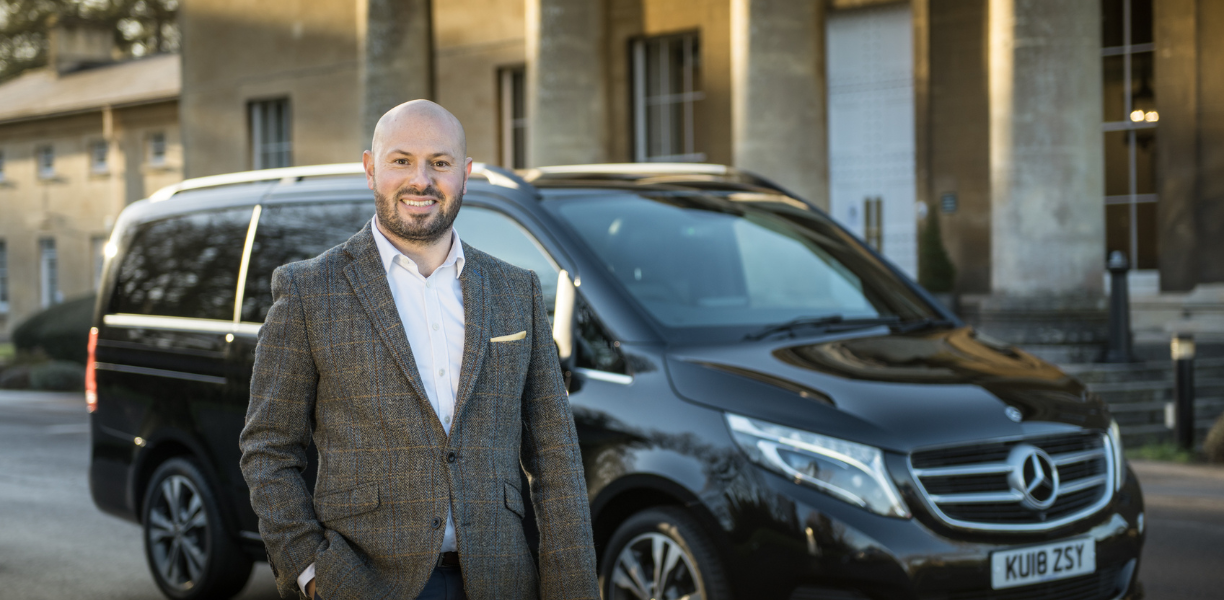 Tell us a little more about what you do on the Great West Way...
I lead private guided sightseeing tours from Bath to the very best locations and attractions along the Way. So, if you want a private tour to Stonehenge, Blenheim Palace, The Cotswolds, Avebury, Salisbury, all in the comfort of your own luxury vehicle and with an entertaining local guide, then I'm your guy!
What do you love most about your job?
Meeting different people, telling stories, and exploring a very beautiful corner of England. Plus lots of pub lunches along the way!
What's a typical day like for you?
I pick up my clients from their Bath hotel or Bath Spa Train Station around 9am (other locations can be accommodated). They then sit back and relax as the scenery rolls by and I provide the narrative. Together, we explore stately homes, cathedrals, monuments, beautiful villages and stop for a tasty lunch. I'm a history lover, so I really enjoy sharing my passion for these fantastic places. The door-to-door service ends with a hotel drop off before I return home and prepare the vehicle for the next day.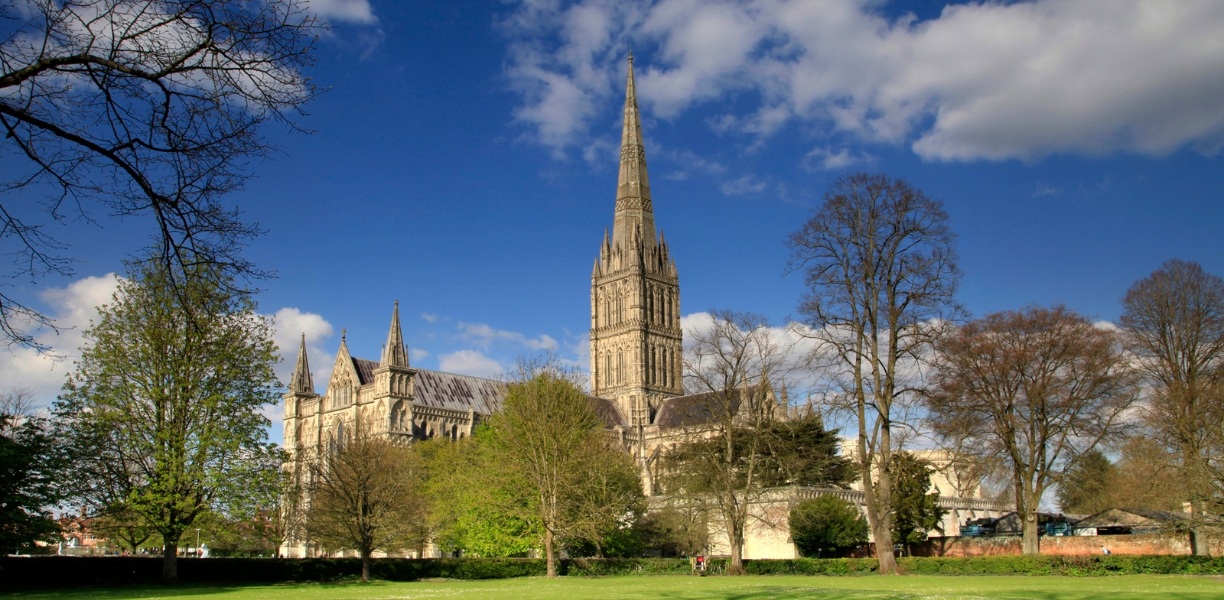 Do you work with a wider team? If so, tell us a bit about them...
No, I'm a one man band and mine is a personal service. I'm the driver and the guide all rolled into one. If customers book a private tour to the Cotswolds or Blenheim Palace, for example, then they get me.
Any new innovations you can tell us about?
I'm excited to roll out some new offerings for 2023. A second private Cotswolds tour visiting Castle Combe, Lacock, Corsham and Bradford-on-Avon. A memorable private tour to Blenheim Palace, England's most breathtaking palace. And, if you would like to extend the Great West Way adventure even further west, my Wonderful Wales tour explores castles and ruins galore just over the border.
What do you find inspiring day-to-day? What keeps the enthusiasm going?
No two days are the same. Our wonderfully unpredictable weather creates unique light and atmosphere at enchanting places like Avebury or Stonehenge. Also, different clients have different backgrounds and interests, which keeps me on my toes.
Any interesting or funny anecdotes related to your role or your experiences with visitors that you can share?
I had the pleasure of a day in the company of a famous US musician. Together we visited Stonehenge and Salisbury. The weather could not possibly have been any worse for our morning walk around Stonehenge. The giant umbrellas were turned inside out by gale force winds, I could barely make myself heard, and our clothes were soaked through by the monsoon-like rain. I was convinced that my celebrity would call it a day rather than squelch around in sodden shoes for the rest of the day, but no! To my surprise, they soldiered on and took it all in good humour. I made the point that our English weather doesn't care who you are - it treats everyone with the same disdain!
What does slow travel mean to you?
Taking your time in order to take it all in. We live in a world of rush, rush, rush, so let's slow it all down to savour the moment and create a lasting impression.
What do you think makes the Great West Way special?
We need more UK visitors to explore the wonder and beauty that lies just beyond London. Jump on the famous Great Western Railway and, in no time at all, you'll be discovering some of the very best attractions, landscapes, food, walks, and history that England has to offer.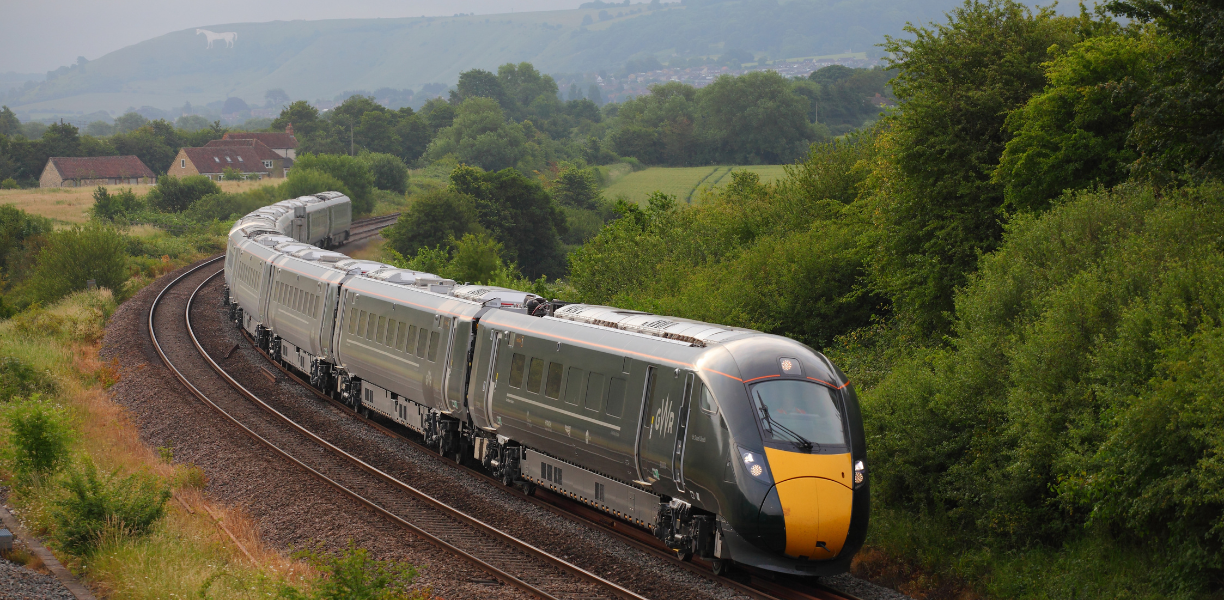 Do you have any insider tips or advice for travellers who want to experience the touring route 'like a local'?
My overriding advice would be to make the wonderful and unique city of Bath your base camp from which to explore. Everything is within easy reach from here. Just give yourself enough time because there's lots to see and do!
Describe your perfect adventure on the Great West Way...
In four action packed days I would 1) explore Bath by foot to discover its Roman and Georgian history; 2) see the vast Stone Age landscape that encompasses Avebury and Stonehenge; 3) check out the pretty honey coloured Cotswold villages that you've seen in the movies; 4) marvel at the splendour of our great stately homes like Blenheim or Highclere Castle (Downton Abbey).
What's your favourite thing to eat or drink along the touring route (can be a meal, a local delicacy or a favourite tipple)? Any cafes, restaurants, or pubs you can recommend?
You can't beat a hearty lunch and a few pints of beer at the legendary Salisbury Inn, the Haunch of Venison. This place is 700 years old and oozes history.
Are you a city, town or country person?
I'm genuinely all three. I've always lived in cities, all around the world as well as in the UK. Bath is a special place and one of the jewels in the British crown. Equally, you can't beat the charm and local character of our market towns like Tetbury and Glastonbury. And who isn't charmed by a walk through our quintessential rolling English countryside, with its network of footpaths, characteristic hedgerows and dry stone walls, ancient woodlands, and endless coastline?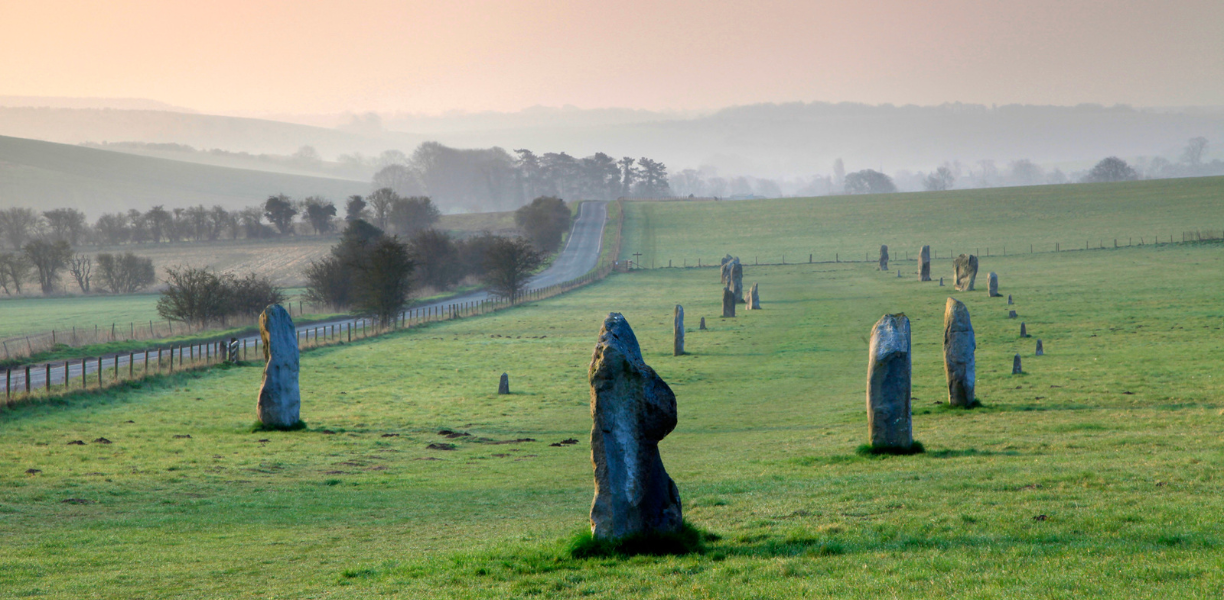 If you could choose one must-visit attraction along the Great West Way, what would it be and why?
I shouldn't say this because I don't want the world to discover its charm but... Avebury has to be the place. It's a giant stone circle with a beautiful village that's grown up around it. Best of all, it gets a fraction of the tourists of nearby Stonehenge and you can actually get up close and personal with these stones.
What do you think will surprise first-time visitors about the Great West Way? Any secret, lesser-visited spots you'd like to recommend?
This might sound crazy as it's the biggest city along the route but Bristol is full of surprises. This cosmopolitain place is home to famous pirates, the transatlantic slave trade, Banksy, the world's first suspension bridge, the SS Great Britain, fantastic restaurants, and more. beat the traffic by jumping on a 12 minute train from Bath and joining a walking tour.
Related