Hello! Please introduce yourself...
My name is Katie, Travel Trade Sales Manager at the National Gallery!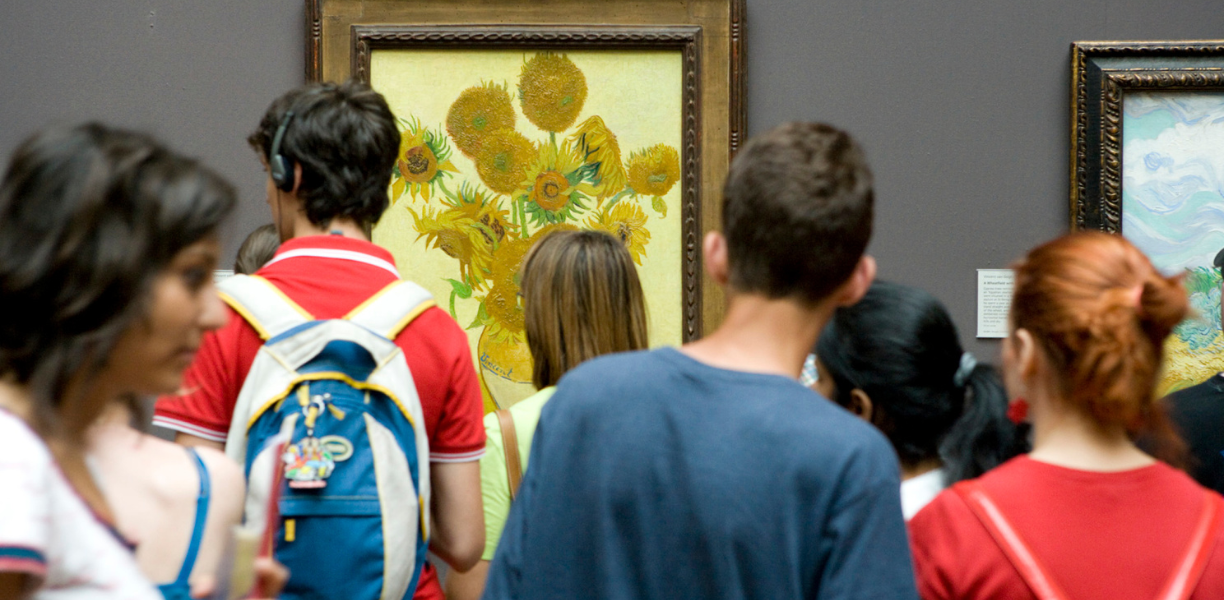 Tell us a little more about what you do on the Great West Way
We have recently joined as a new ambassador and will be featured in the Great West Way route. Founded in 1824, the National Gallery collection has more than 2,600 paintings from Renaissance Italy and by the French Impressionists. We welcome groups to explore over 700 years of wall-to-wall masterpieces. Discover the history and stories from our collection which is open all year round. Guests are able to join us for a one-hour, intimate expert-led tour of our world-renowned collection. Our gallery-approved Blue Badge guides will show you top highlights from our wonderful collection.
What do you love most about your job?
Having an office surrounded with some of the most famous paintings in the world, including the likes of Van Gogh, Rembrandt and Monet is pretty hard to top! I also love the freedom of creativity. If it doesn't work, we go back to the drawing board!
What's a typical day like for you?
Every day is totally different! From brainstorming new products, ensuring that operationally everything is running smoothly and the tours are staffed, dealing with group enquiries and building itineraries. I am currently a one man band so the role is very varied.
Do you work with a wider team? If so, tell us a bit about them.
Although it is just me in the Travel Trade and Groups Team, I sit under 'Venue Hire'. The Venue Hire team plan and run weddings, corporate events, birthday parties and many other celebrations! The National Gallery is very sought after for hosting events, as you can imagine being one of the most famous art galleries in the world!
Any new innovations you can tell us about?
The gallery is an ever changing environment and they are always trying out new ideas such as Summer on the Square where you can sketch outside the gallery, modern exhibitions such as Kehinde Wiley and many more to come but that would be telling!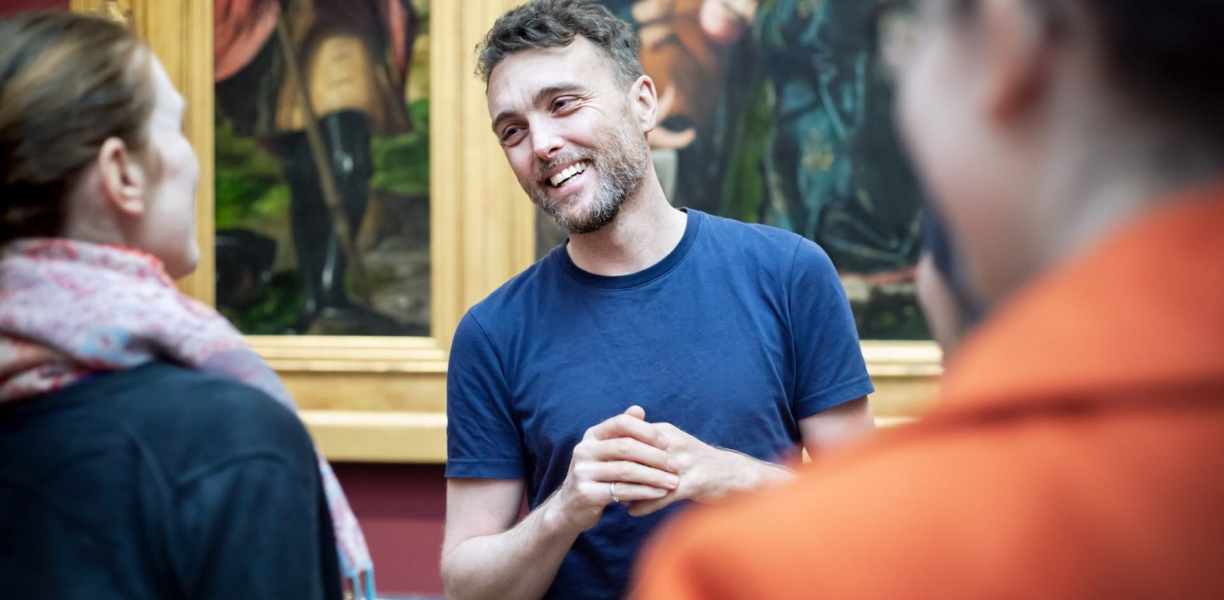 What do you find inspiring day-to-day? What keeps the enthusiasm going?
Working in a place with like minded creative individuals fuels my motivation. I am always attracted back to historical venues as they are full of so much life and have so many stories to tell!
Any interesting or funny anecdotes related to your role or your experiences with visitors that you can share?
In my first few months, our patron came to visit us and I had the opportunity to talk with him briefly about travel and tourism. Unfortunately, it was reported the next day he had COVID and went into isolation. I then tested positive! …it was King Charles III.
What does slow travel mean to you?
This is usually when tourists seek out experiences off the beaten path that has a deeper impact on their holiday, such as exploring local culture.
What do you think makes the Great West Way special?
The Great West Way is so unique because for a tourist, they get to see a variety of places in the UK and not just the standard tick list! I think it really makes you appreciate what the UK has to offer outside of the normal hot spots.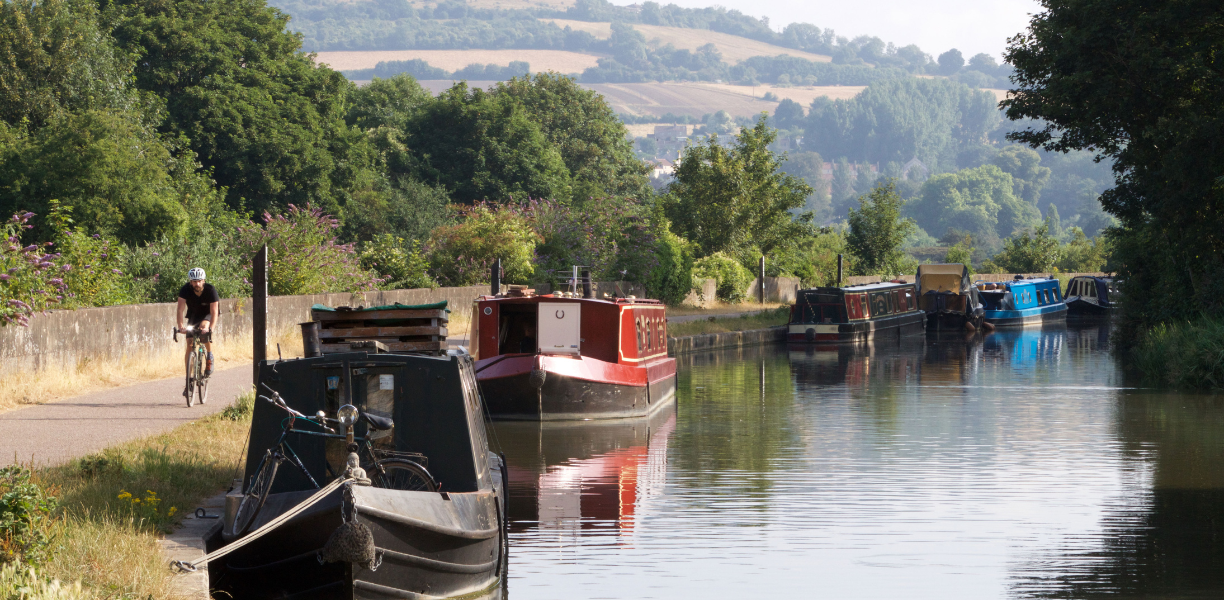 Do you have any insider tips or advice for travellers who want to experience the touring route 'like a local'?
Walk or get on a bike and explore! It is the best way to soak up a place and really feel part of it. Getting lost is a joy!
Describe your perfect adventure on the Great West Way
Starting off the trip with a twilight spa experience in Bath Thermae Bath. A wonderful pub lunch when I hit the Cotswolds! Navigate the hedgemaze at Longleat in Wiltshire, visiting the wonderful Windsor Castle in Berkshire, finishing up with a tour of the National Gallery in London.
What's your favourite thing to eat or drink along the touring route (can be a meal, a local delicacy or a favourite tipple)? Any cafes, restaurants, or pubs you can recommend
I would recommend Ochre at the National Gallery where they offer brunches, lunches and afternoon teas. In London, Borough Market is a MUST SEE!
Are you a city, town or country person?
I love a city but you can't beat the good old countryside! I live in Kent so I benefit from both worlds.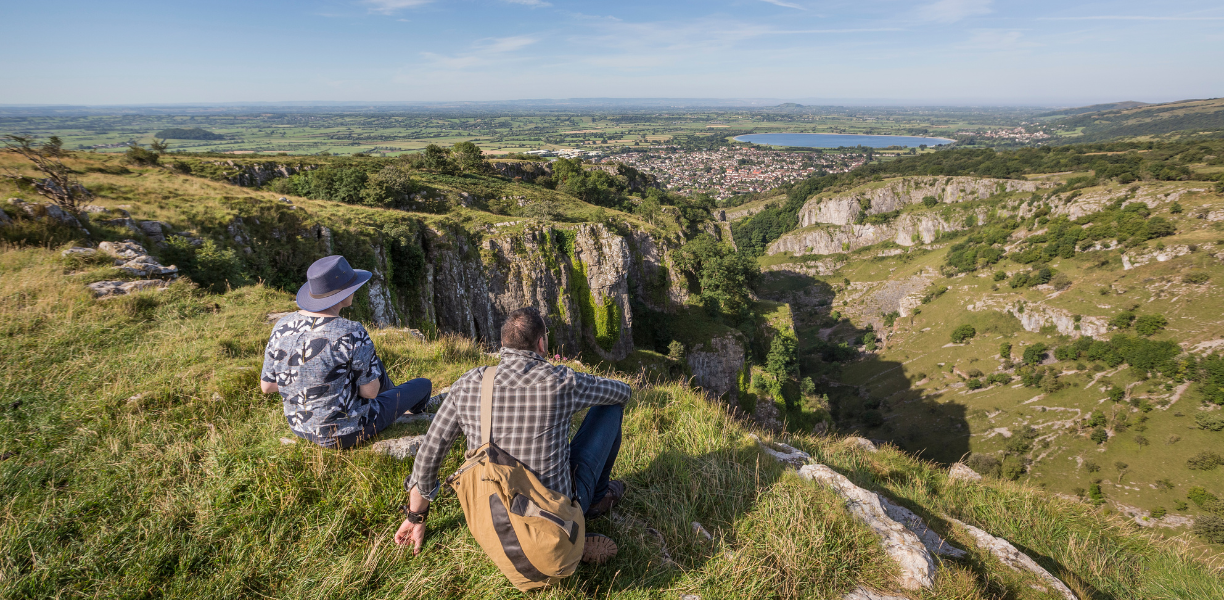 If you could choose one must-visit attraction along the Great West Way, what would it be and why?
Aside from the National Gallery I would say Cheddar Gorge and the caves! It's so good for the mind to get outside and keep active, plus the scenery is wonderful. A stunning natural landmark that shouldn't be missed.
Related