Hello! Please introduce yourself...
Hi, I'm Sarah Wordsworth.
Tell us a little more about what you do on the Great West Way
I work as a Visitor Business Assistant at Berkeley Castle in Gloucestershire.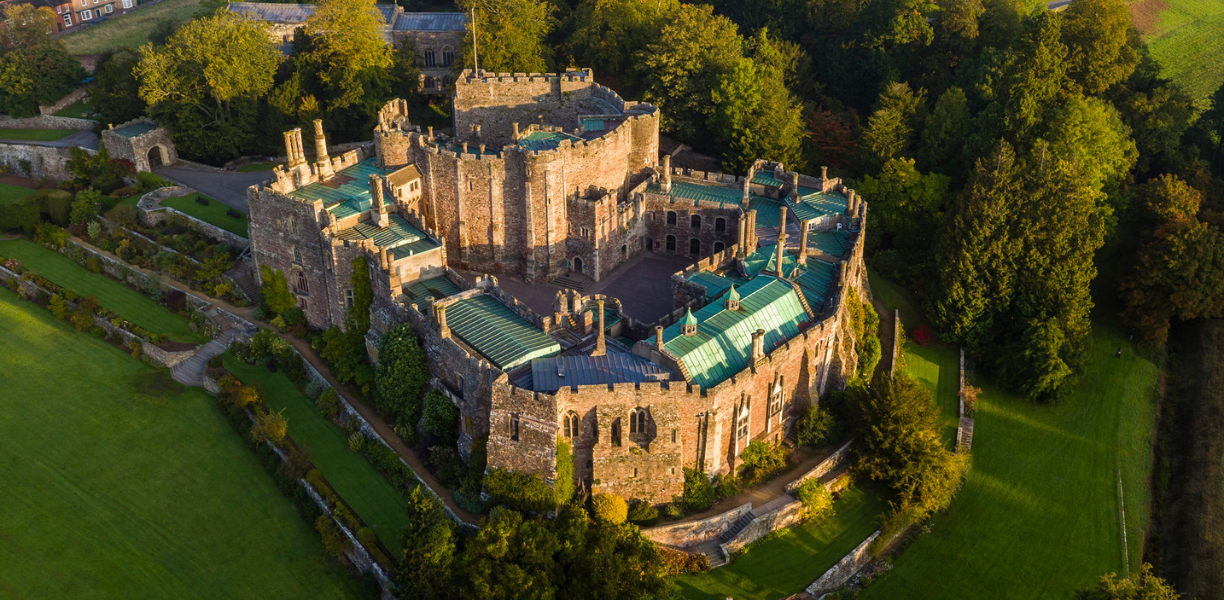 What do you love most about your job?
I love working in a beautiful medieval castle that's nearly 900 years old!
What's a typical day like for you?
I'm responsible for opening and closing the castle when it's open to visitors from April to October, managing staff and coordinating group and school visits. I also write interpretation, devise children's trails and undertake research when needed in our extensive archive.
Do you work with a wider team? If so, tell us a bit about them.
I manage our lovely team of tour guides and volunteers that help interpret the castle for visitors and answer any queries. They're a knowledgeable and enthusiastic bunch.
Any new innovations you can tell us about?
We are hoping to launch our own blog this year on the history of Berkeley Castle as we are always uncovering new and interesting facts and undertaking research to get a greater understanding of the collection, the building and the people who lived here.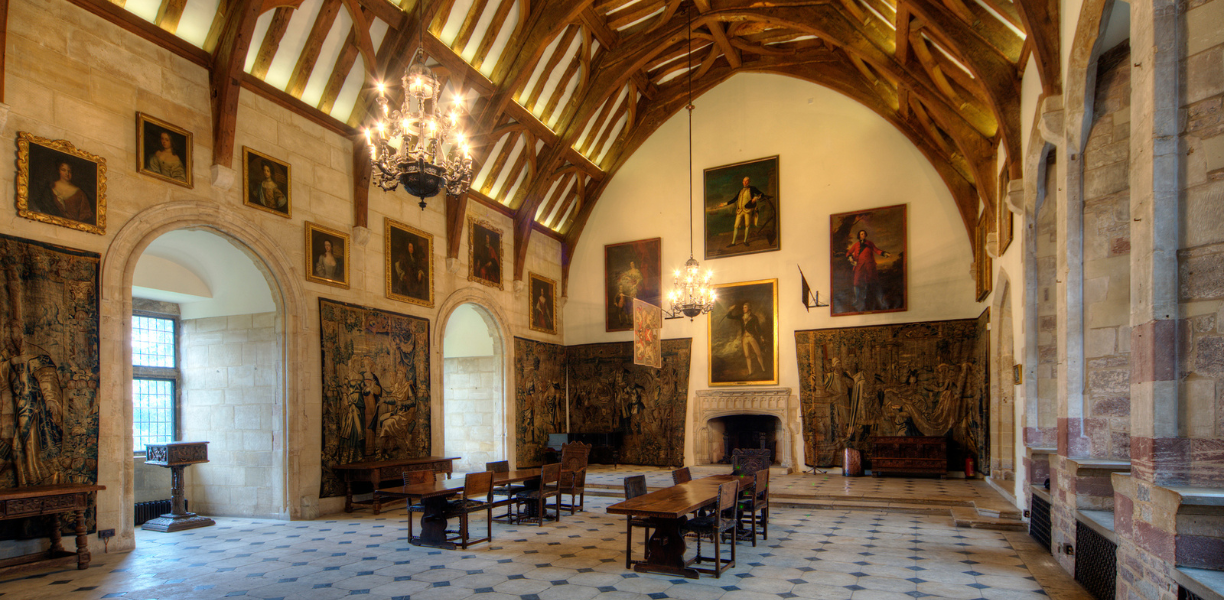 What do you find inspiring day-to-day? What keeps the enthusiasm going?
With such a breadth of history, there is always something new to discover about the castle's history! I learn something new most days which keeps my enthusiasm for Berkeley Castle alive.
Any interesting or funny anecdotes related to your role or your experiences with visitors that you can share?
A scurry of squirrels live in the woodland around the castle and a few years ago a visitor needed help because one had attached itself to his trainer and wouldn't let go! He was hobbling around with a squirrel on his foot. Needless to say, our caretaker retrieved the squirrel and later released it back into the wild.
What does slow travel mean to you?
To me, slow travel means allowing yourself time to really explore places and soak up the culture.
What do you think makes the Great West Way special?
The Great West Way is special because it shines a light on the west country of England which has so much to offer tourists, great food, beautiful landscapes and of course some historically important heritage sites.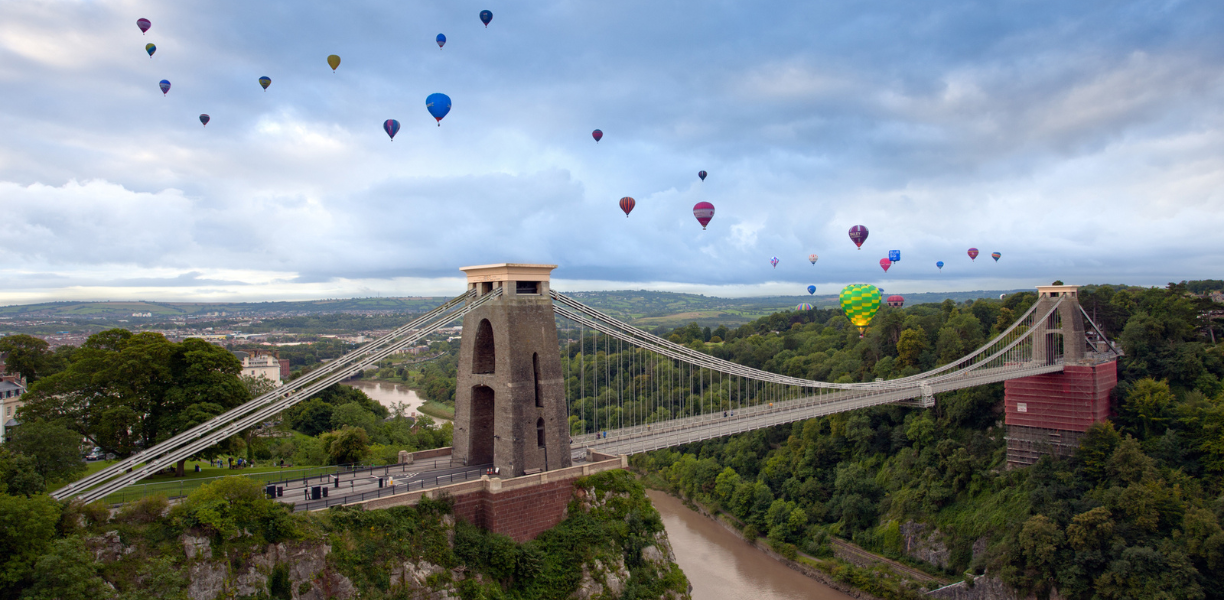 Do you have any insider tips or advice for travellers who want to experience the touring route 'like a local'?
It's worth going to events in Bristol such as the Bristol Balloon Fiesta, Bristol Harbourside Festival or St Pauls Carnival to enjoy the atmosphere along with the locals.
Describe your perfect adventure on the Great West Way...
My family and I enjoy walking along the Cotswolds Way so probably a walk along part of the route stopping off for lunch in a country pub along the way.
What's your favourite thing to eat or drink along the touring route (can be a meal, a local delicacy or a favourite tipple)? Any cafes, restaurants, or pubs you can recommend?
6 O'clock gin is a favourite tipple of mine which is distilled in Thornbury, South Gloucestershire. The Bell Inn in Frampton on Severn does a lovely pub lunch.
Are you a city, town or country person?
I'm probably a bit of all three! I lived in the vibrant city of Bristol for several years, I now call the market town of Thornbury home, which has everything I need, but nothing beats a lovely walk in the countryside!
If you could choose one must-visit attraction along the Great West Way, what would it be and why?
Berkeley Castle of course! A hidden gem on the edge of the Cotswolds, owned today by the same family that built it. We reopen in April and have a packed schedule of exciting events for everyone to enjoy.
What do you think will surprise first-time visitors about the Great West Way? Any secret, lesser-visited spots you'd like to recommend?
I think visitors will be pleasantly surprised by the range of attractions and activities the Great West Way has to offer. Frampton-on-Severn, a few miles from Berkeley, is a charming village to visit with a large village green and walks along the nearby Gloucester – Sharpness canal.
Related