Hello! Please introduce yourself...
I'm Katy, I'm a part-time Admin Assistant and Weekend Supervisor. Outside of work, I'm kept busy with family life with my husband and 2 young children.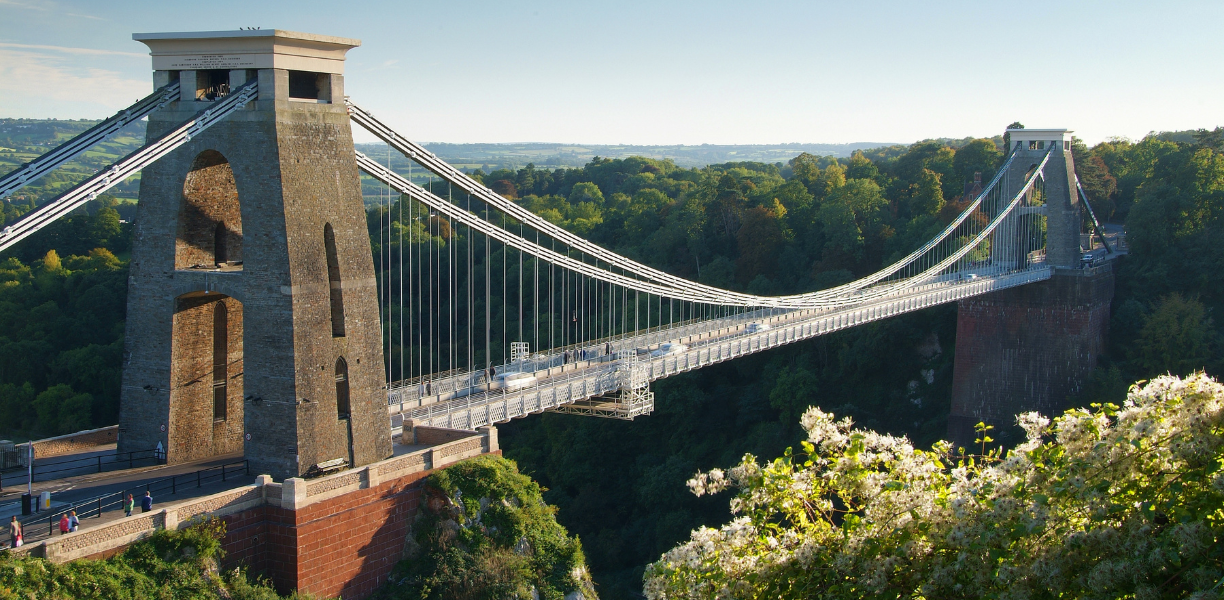 Tell us a little more about what you do on the Great West Way..
I work at the Clifton Suspension Bridge Visitor Centre in Bristol. During the week, I work in the office as an Admin Assistant and at the weekend I work as a Supervisor in the Visitor Centre with our volunteers. In the office, I record a lot of the data about who's visited us and log feedback from visitors, as well as how many people have attended our tours – whether it be a free tour, a private bridge or vaults tours, or one of our public hard hat tours or family vaults visits. In the Visitor Centre I work with our wonderful volunteers, meeting and greeting our visitors from all over the world.
What do you love most about your job?
I love having two sides to my job, being office-based, but also customer-facing. I really love working with our volunteers and learning from their enthusiasm and knowledge about the Bridge and Brunel. Getting to drive over the Clifton Suspension bridge every time I travel to work is also such a joy! The views are so different depending on the weather, the light or the time of year and getting to experience it so regularly is a real privilege.
What's a typical day like for you?
A day in the Visitor Centre really varies: it usually starts and ends the same way, but once the doors are open to the public, it can really differ. Some of our volunteers love to welcome all of our guests and share their knowledge of the Bridge and local history, so I serve people in our gift shop; others love to be behind the till, so I'll do the meet and greet with our visitors. This can really vary too, some people just want to come in and look around without any interactions from us, but others are really interested to hear more and have a lot of questions to ask!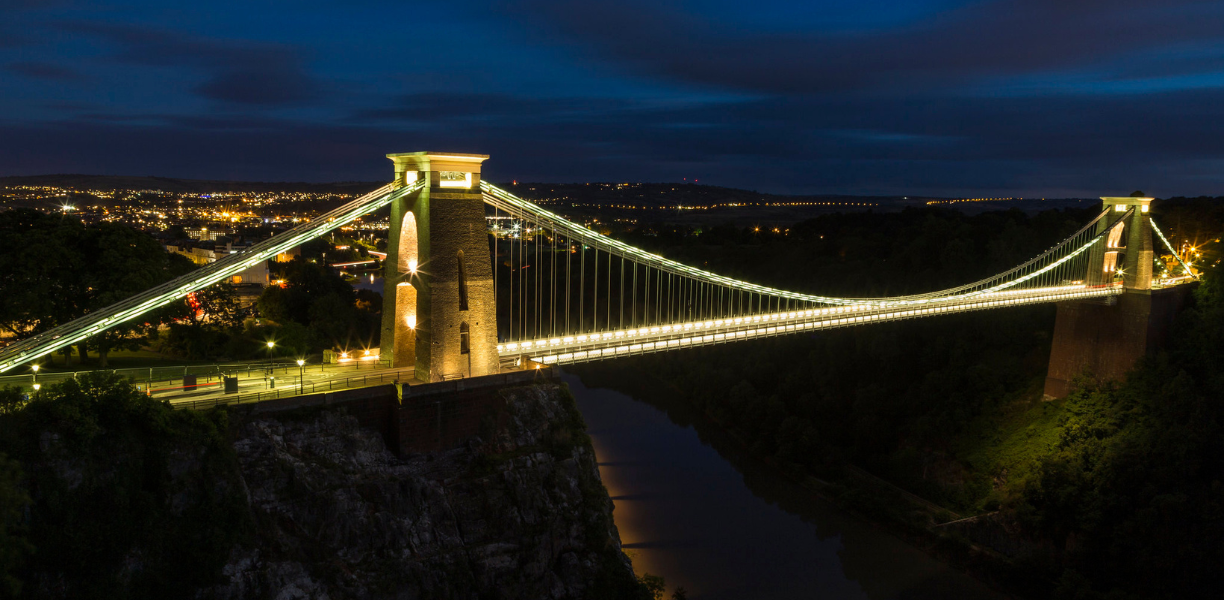 Do you work with a wider team? If so, tell us a bit about them..
In the Visitor Centre office, I am one of four people. Laura is our Visitor Experience Manager; Emily, our Front of House & Marketing Manager; and Etain, our Learning Officer. We also have our team of volunteers and a team of Learning Facilitators who deliver our school and family experiences.
Any new innovations you can tell us about?
We currently have a new display item – Museum in a Box – this is a small, friendly box that shares stories from the past. You can pick a card from our selection of reproductions from our archive, place it on top of the box, and hear about the events captured in the photograph. In the last few months, we've also refurbished our entire gift shop and opened a new building providing visitor facilities called the Clifton Hub.
What do you find inspiring day-to-day? What keeps the enthusiasm going?
It's great when children have come to visit the bridge on a school trip and they then want to bring their families at the weekend to share with them what they have learned.
Any interesting or funny anecdotes related to your role or your experiences with visitors that you can share?
I love reading visitor comments about their visit with us, a recent favourite was "it is amazing and really tall and it gave me the heebeegeebies".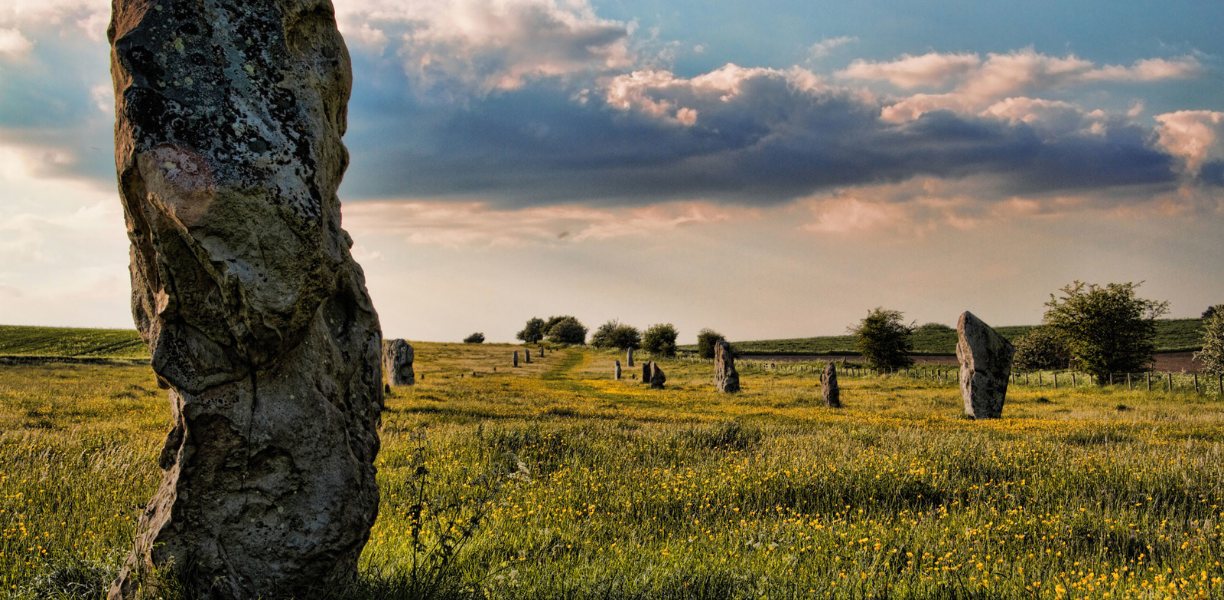 What do you think makes the Great West Way special?
There's so much to see and do, and lots to explore. There really is something for everyone – plenty of National Trust properties with gardens and houses, lots of museums and galleries, plenty of open space, whether you want a country walk, an adventurous cycle, a serene river trip on the canal, or a fun-filled day at Legoland.
Do you have any insider tips or advice for travellers who want to experience the touring route 'like a local'?
Using the Bristol to Bath cycle track, is a great way to travel between the two cities with some lovely tea rooms and pubs along the way – Warmley Waiting, Avon Valley Railway at Bitton and The Bird in Hand in Saltford. You can even enjoy a Steam Train Ride at Bitton as well.
Describe your perfect adventure on the Great West Way...
As a family we love a camping trip, we purchased our first campervan during lockdown and love to get away in it. Sometimes it's nice not to go too far and Cheddar is a great spot for us to camp. We love the 'free range' camping at Petruth Paddocks and based there we're a short walk from the gorge and caves, and love a good walk around the reservoir there too. If we're feeling adventurous while we're there, it's also just a short distance to the Mendip Activity Centre, where we've enjoyed some Frisbee golf and tobogganing recently, but there are many more activities to choose from.
What's your favourite thing to eat or drink along the touring route (can be a meal, a local delicacy or a favourite tipple)? Any cafes, restaurants, or pubs you can recommend?
A cream tea at Beeses has been a favourite since visiting with my parents when I was little. Depending on your starting location, you can access Beeses by Ferry from Bristol City Centre or a walk through Avon Valley woodlands from Conham River Park and a little boat will come and collect you to take you across the river.
Are you a city, town or country person?
I enjoy living close to and working near the city, but having countryside on our doorstep to escape from city life is a real bonus.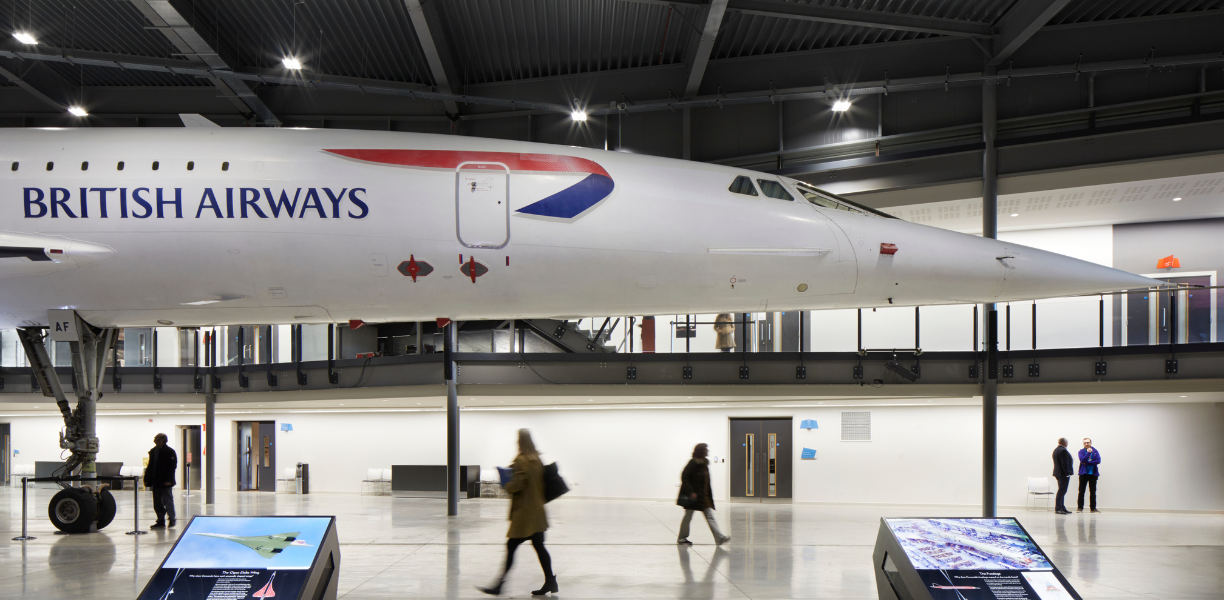 If you could choose one must-visit attraction along the Great West Way, what would it be and why?
We absolutely love Aerospace Bristol, it is a family favourite of ours. We love learning about the history of aviation and seeing how technology and engineering has progressed over the years. Seeing Concorde is a special experience and the recently added conservation hangar really adds to the exhibition as well.
What do you think will surprise first-time visitors about the Great West Way? Any secret, lesser-visited spots you'd like to recommend?
I think first-time visitors will be surprised by just how much there is to see and do along the Great West Way.
Related